Member Discounts & Perks
Let us help you save money with our member-exclusive discounts.
Being a Member Has Its Perks
As a Georgia United member, you can save money with our member-exclusive discounts. Stay up to date on discount offerings and opportunities to win free tickets by following us on our Facebook page.
By clicking a link below, you are leaving Georgia United Credit Union's website. Georgia United does not provide and is not responsible for the product, service, or overall content available at the following site. Georgia United's Privacy Policy does not apply to the linked websites; consult the privacy disclosures on the site for further information.

Enjoy savings on your next car rental. Use the promotion code 03M0040 to see discounted rate.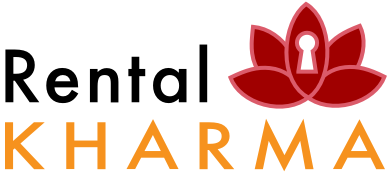 Save 30% on Rental Kharma, which reports your rental payments to credit bureaus — potentially increasing your credit scores.

Save with the TruStage Auto & Home Insurance Program. You could save up to $519.52 on car insurance.

Save up to 25% on All-Attractions passes and Mountain Memberships. Enter promo code "GeorgiaUnited5".

Save with discounted tickets to Zoo Atlanta. Enter promo code "CGUCU" at checkout to save.
Personal Services & Shopping Savings

Save on your internet and mobile service when you switch to Xfinity or Spectrum. Plus, get a cash reward for each new mobile line activated


Get exclusive member discounts when you file your federal tax return using TurboTax or H&R Block.